Tailored to your personality and individual style. At LilPetite we believe every jewelry
is an expression of your personality and where the design possibilities are endless
Truly Personal- Be part of the creative process

while creating your dream ring, our goal is to make the engagement ring process itself enjoyable, educational and memorable. You may already have a specific idea or you may have some design elements you would like to include in the overall design. Efrat Will guide you throughout the whole creative process until your concept come to life in the form of a timeless jewelry piece.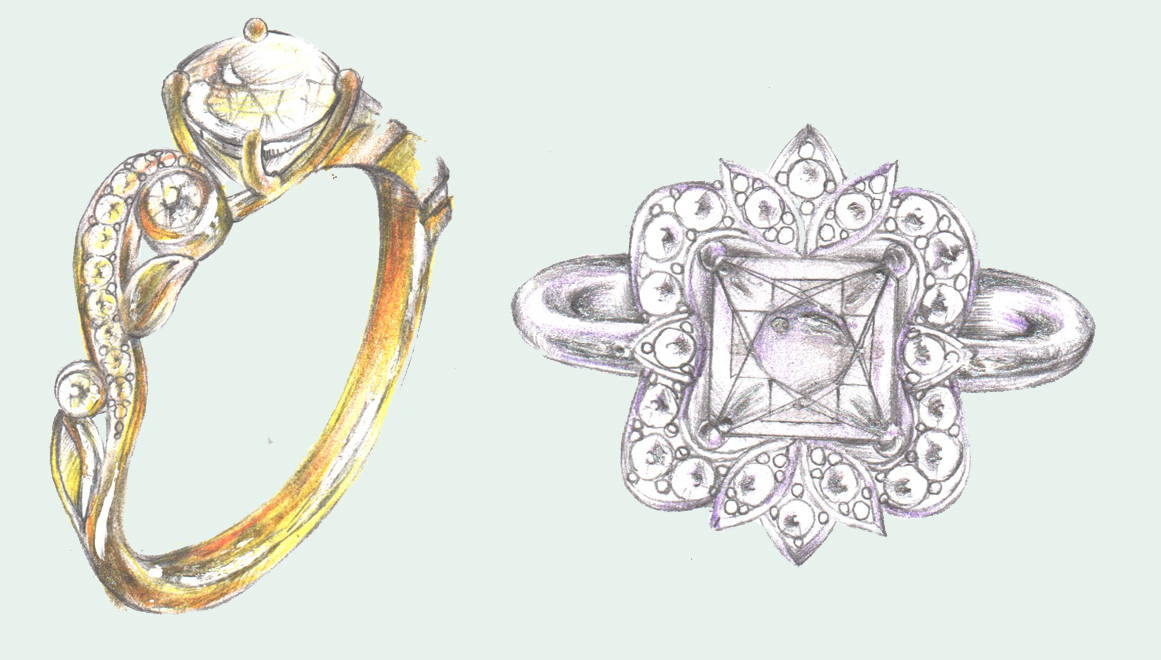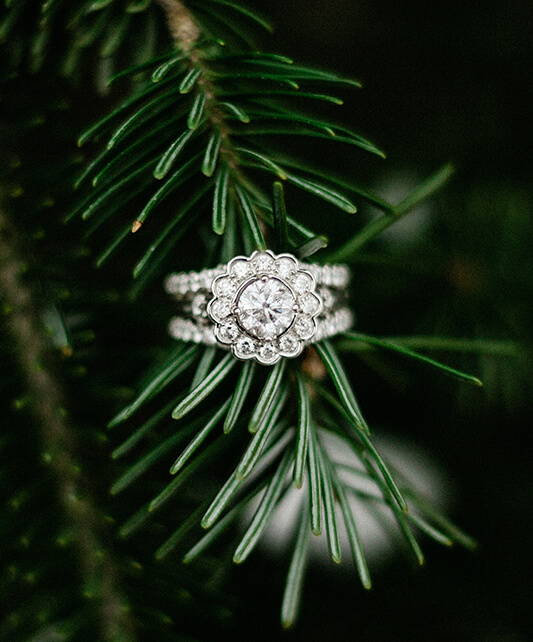 1. Our collaboration starts with a chat where we will gather all the information we need to start your design project. We will choose the stone you're interested in and provide you with your custom made jewelry quote.

2. A design deposit of $250 that would go toward your final order is required to start working on your design. we will provide a round of designs, hear your feedback and adjust the design until its perfect.
3. On approval of your design, a 50-75% deposit is required to secure your custom order. We will also send you our terms of commission to sign. At this stage, depending on your design we will create your piece from wax or a 3D model. We will keep you updated throughout the process.
4. Your custom made jewelry is ready for you to treasure and cherish. *The total time it takes you to approve the design until the piece is ready is 6-12 weeks depending on the project.